HERE'S
WHATS
HAPPENING
at KE
KE Planter Service Package
Make sure you're ready for this planting season! We offer pre-season planter inspections complete with voltage health checks, GPS offset checks, and software updates, to make sure your planter is ready the minute you're in the field.
The planter is the most important field pass you will make this year. It's not too late to make it the best. 
KE Precision Ag constructed this video below in reference to our custom IntelliPlanter building process.
We can help you through which custom options will give you the perfect planter pass.
KE Precision Ag now offers a Precision Planting friendly row unit called IntelliRow.
The IntelliRow brings the durability of cast iron construction teamed with factory direct pricing economy.
Precision Planting Premiere Dealers. The planter pass is the most important pass you make every year.
We can improve anybody's planter pass.
OUR STORY
get to know us and our history
Planters are what we do. They are our passion. Our sole focus. If you want a sprayer, tractor, or chisel plow… go see someone else. When it comes to planters and Precision Planting, nobody does it better, more thoroughly, or more complete.
This commitment to our customers through product solutions, product knowledge, and product service is what keeps them coming back time after time.
OUR SERVICES
We farm it. We use it. We understand it.
Building The Future Now
watch our brand film
OUR TEAM
we are passionate about perfection
Aaron
Operations Manager, Service Specialist
Wendy
Technician, Marketing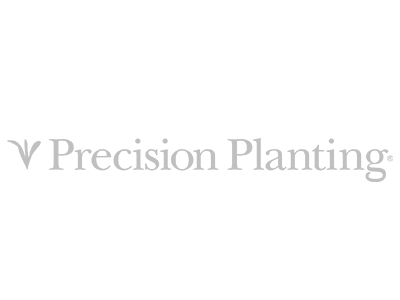 We at KE Precision Ag are very selective when deciding which brands we represent. A wide brand offering always leads to a loss of focus and lack of expertise.
We owe it to our customers to only choose the best brands and products to represent.
Let's start a conversation